The Guerra IP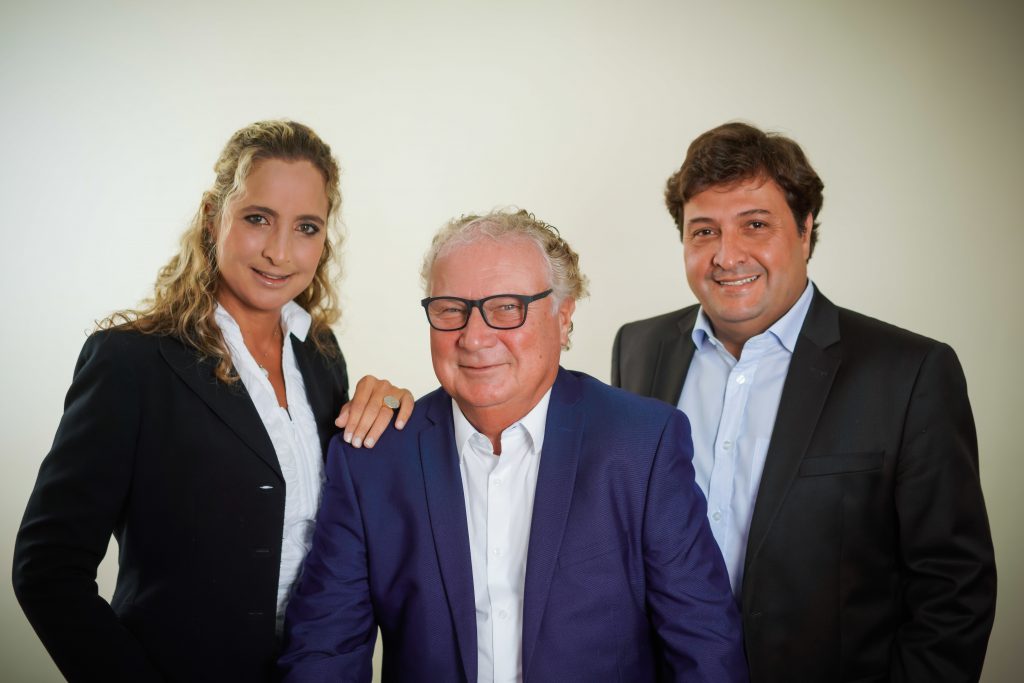 Guerra IP was founded in 1969 by Dr. Clovis Sales Pereira. In 1971 Dr. Elias Marcos Guerra joined the firm. With the premature death of Dr. Clovis in 1975, the firm was renamed to Elias Marcos Guerra Advogados, later Guerra & Associados and finally Guerra Advogados Associados.
At the beginning of its activities, the firm worked in several areas of law and in 1976 Dr. Elias Marcos Guerra took the first Industrial Property litigation case. Iniatially, the firm only worked with Intellectual Property litigation cases and, as required by the clients, it started to work with administrative matters (trademarks and patents prosecution in Brazil and abroad) in the early 1980s.
Since that, the growth was constant, becoming a reference in the South of Brazil and one of the main Intellectual Property offices in Brazil. Since 2010, Guerra IP has a branch in the city of Rio de Janeiro.
Currently, the office is running by the third generation of the family, Dra. Cristina Guerra and Dr. Alberto Guerra, who together with his partners have the mission of leading the firm in these new times and keeping it among the main IP firms in the country.